Home Publications Lectures ITRevolution
---
Antonino Saggio I Quaderni


Talks
by Antonino Saggio
Grisignana 2019
30Th Anniversary
The Time Capsule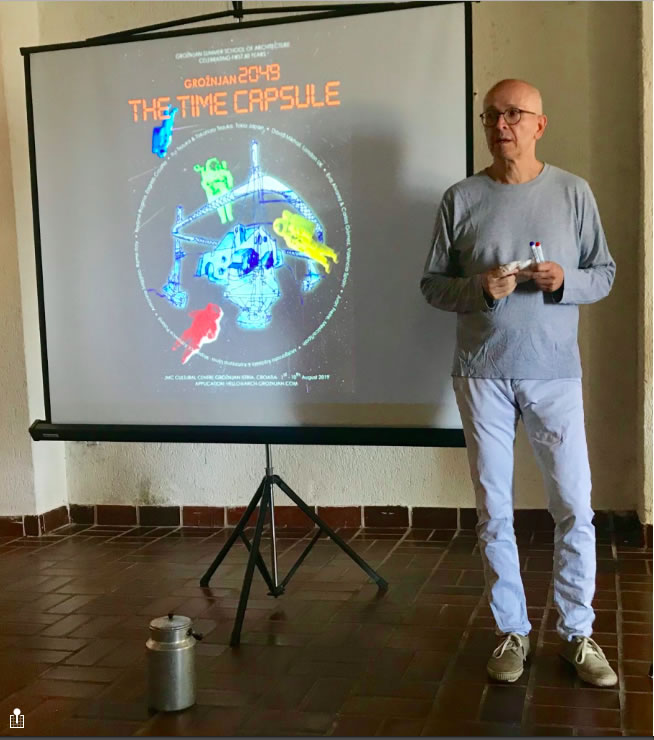 Architect Kresimir Rogina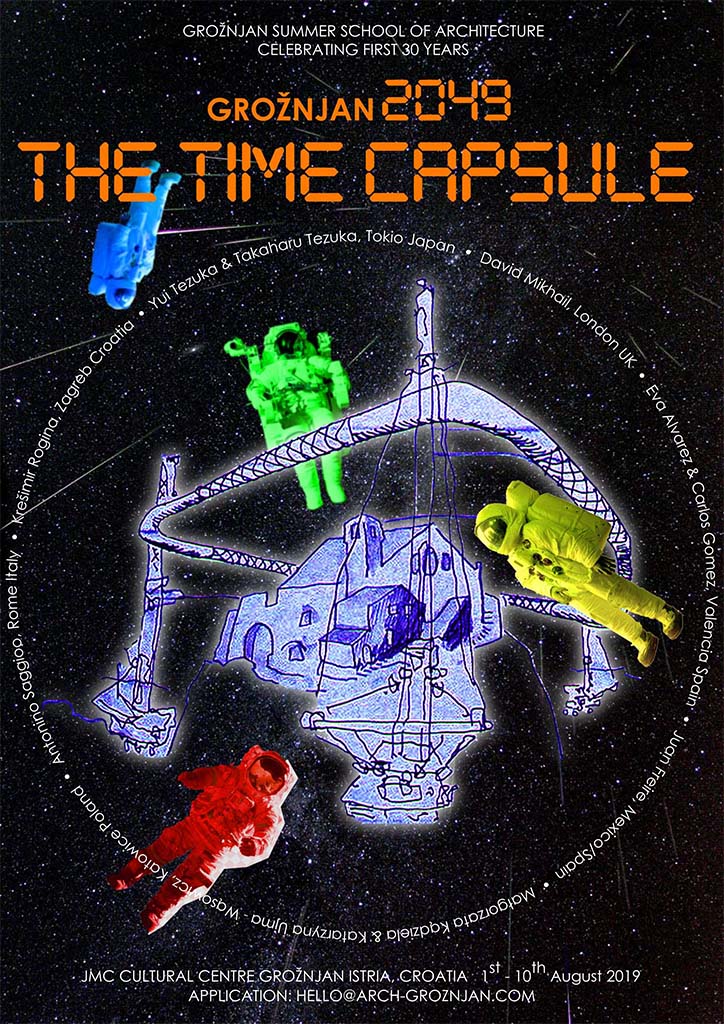 Docent partecipanti
Architetti

Takaharu Tezuka, Tokjo,
David Mikhail Londra,
Eva Alvarezei Carlos Gomez Valencia,
Antonino Saggio Roma,
Krešimir Rogina Zagreba.
e sociologi, filosofi
Malgorza Kadziela e Katarzyna Ujma, Varsavia e Katowica
My Deep Inspiration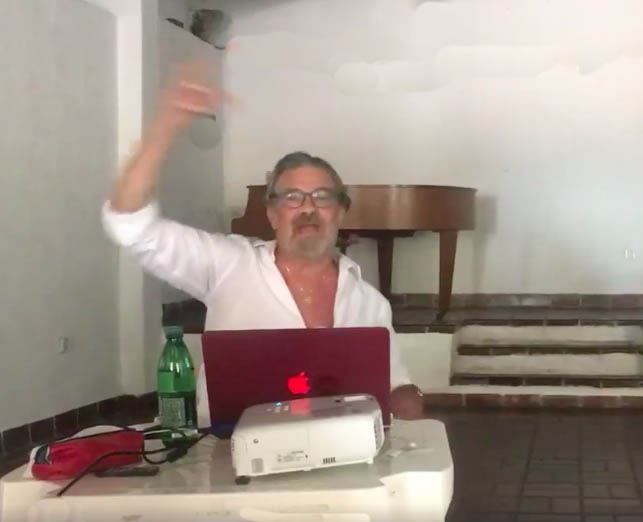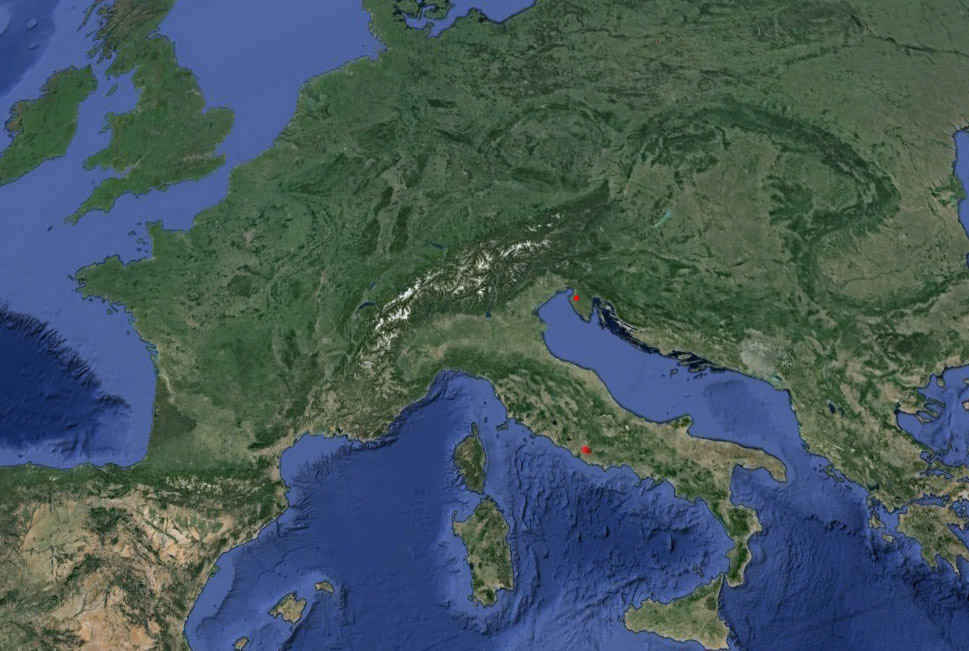 Talks
Grisignana 2014
Cuisine & Architecture
Grisignana 2008
Music & Architecture
Grisignana 2005
Lost the Htm
0. Italy and the Roads of the Imprinting
1. The Sectional Fragmented Nature of Rome
2. The Etruscan Vie Cave. An Holistic thought | 3. The Birth of Architecture
4. When Dots Became Infos |
.. :-

::

South Greek ChiaroScuro Elevation

::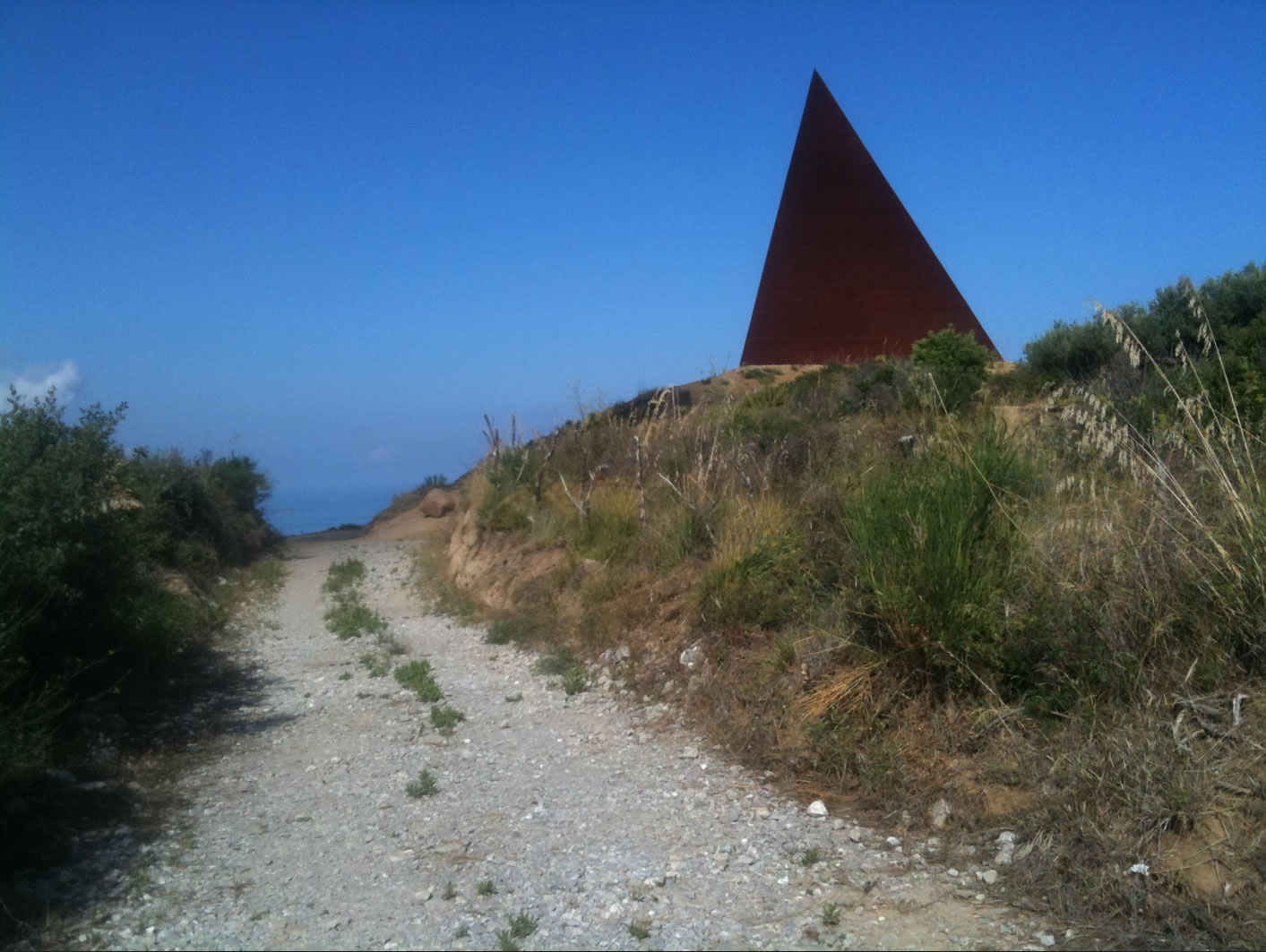 AGALMA
Statua come offerta votiva
1. The Sectional Fragmented Nature of Rome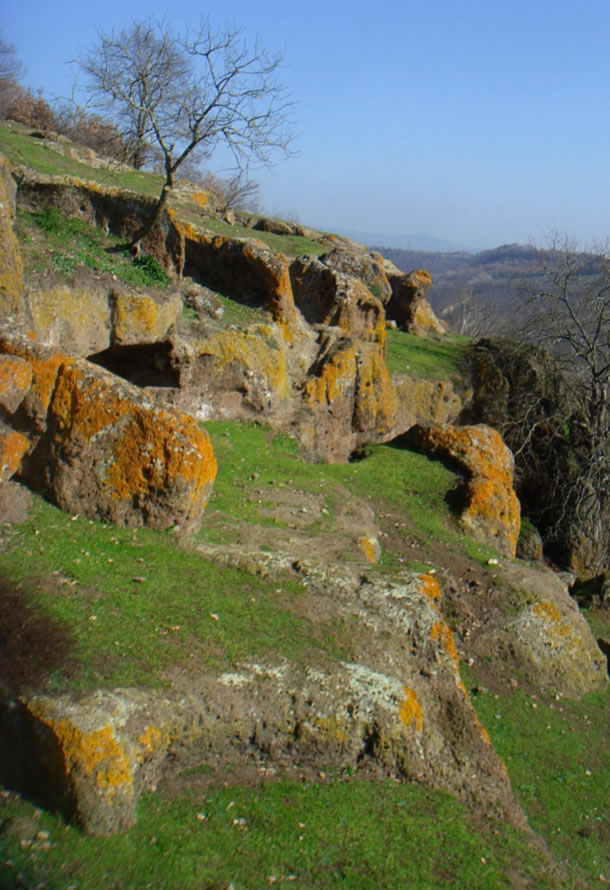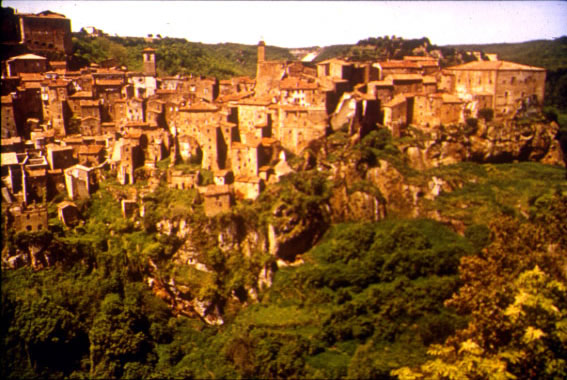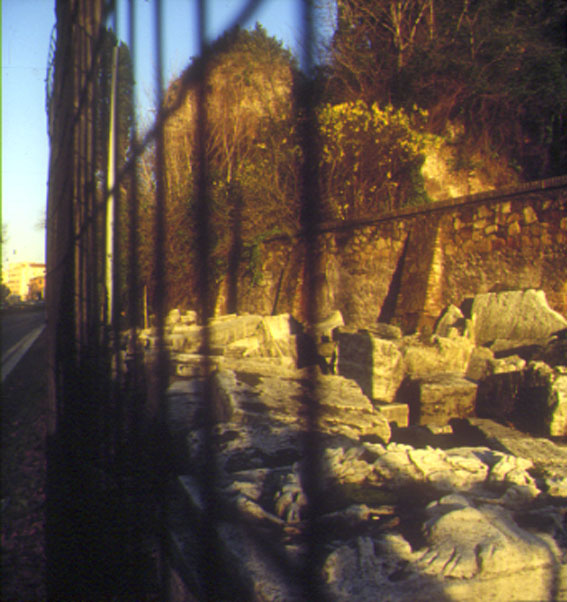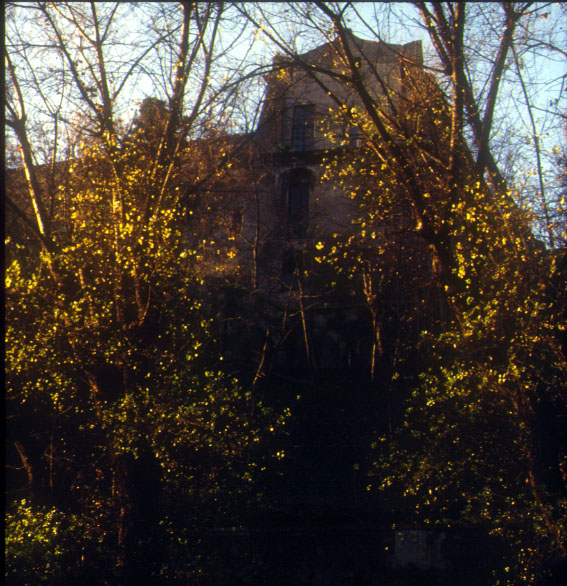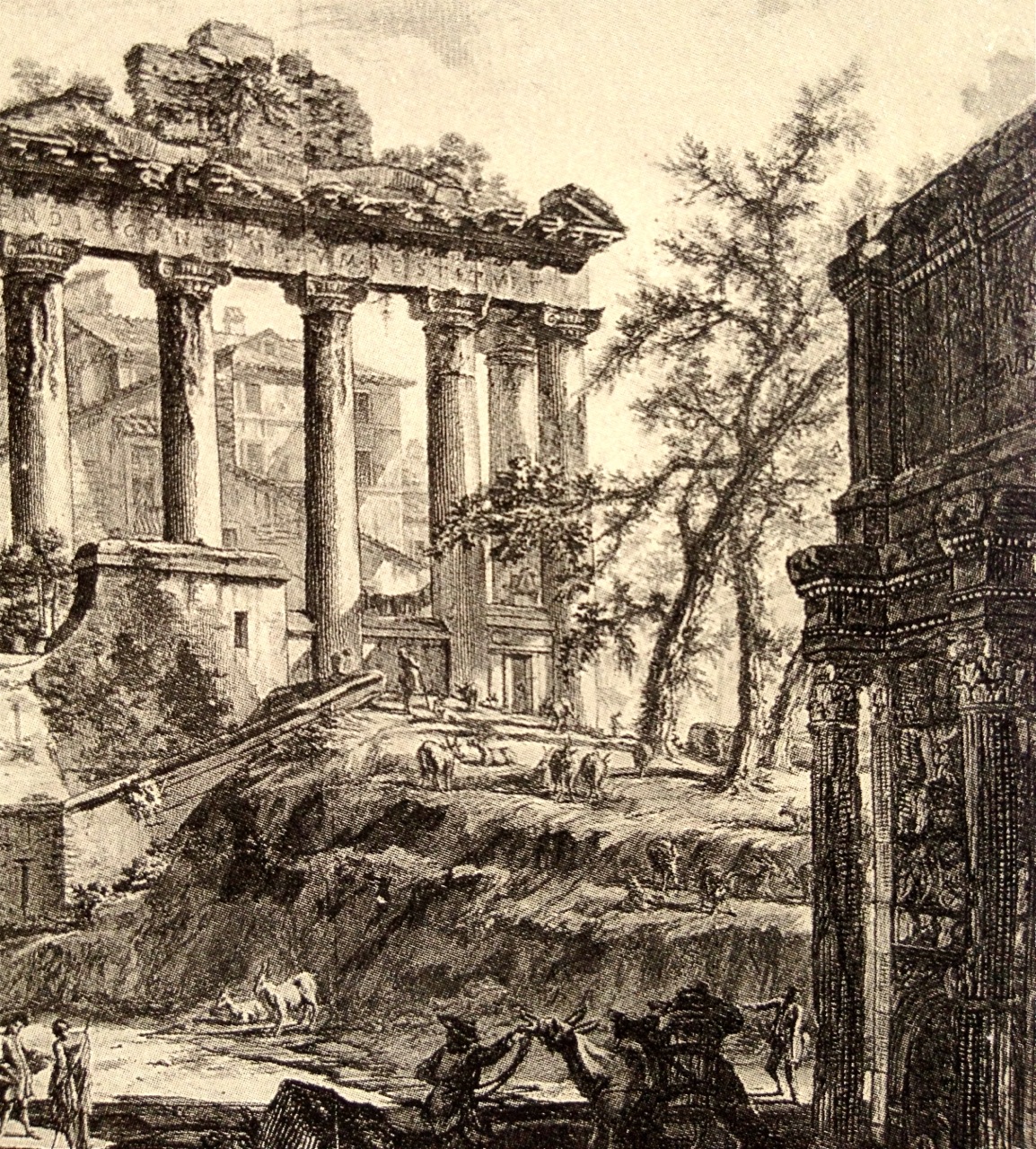 Tempio della Concordia, Piranesi, Vedute di Roma 1740-1778,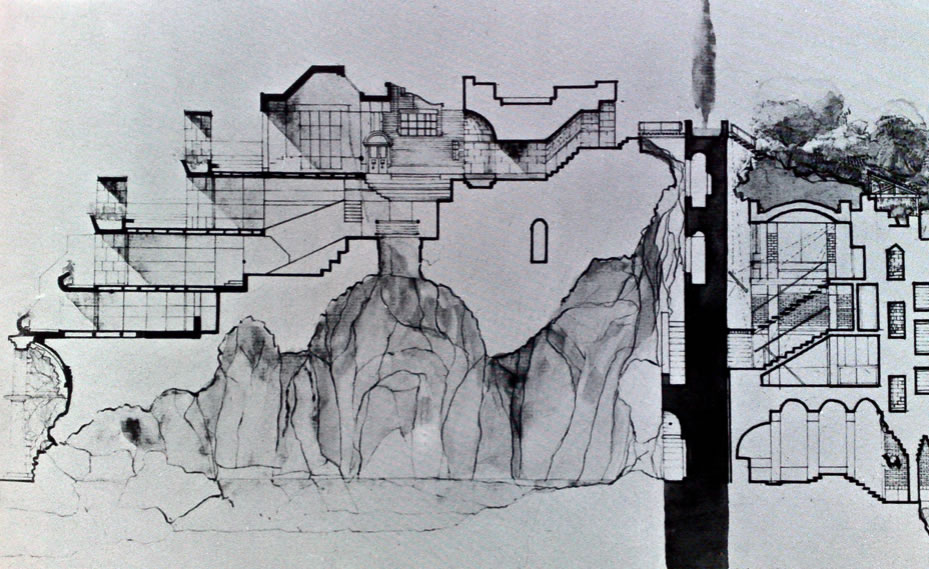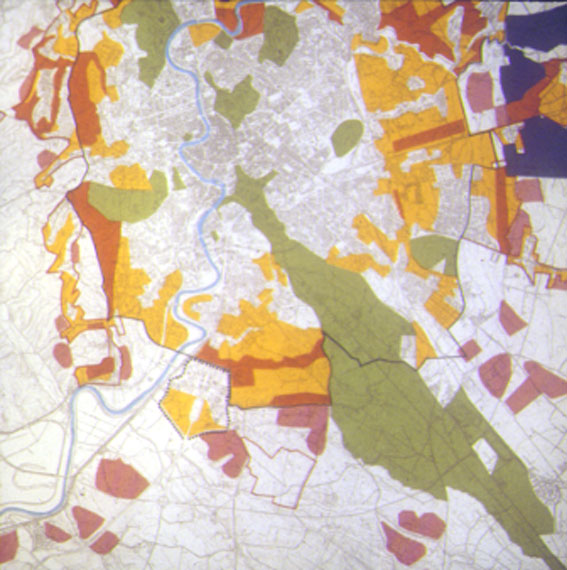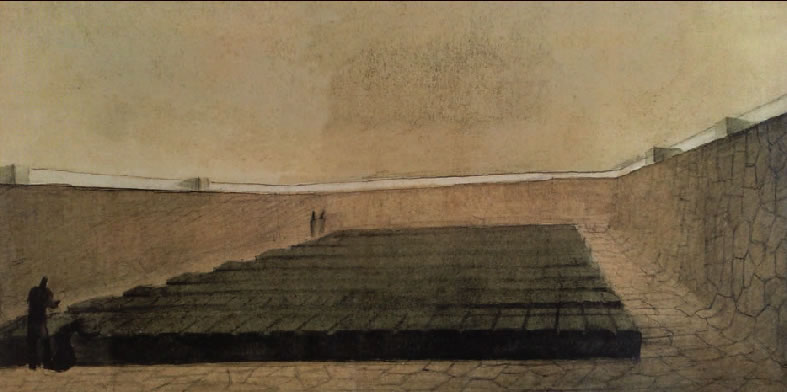 Go to the Lecture The Imprinting of Roma con audio e link ai testi
audio in English
2. The Etruscan Vie Cave. An Holistic thought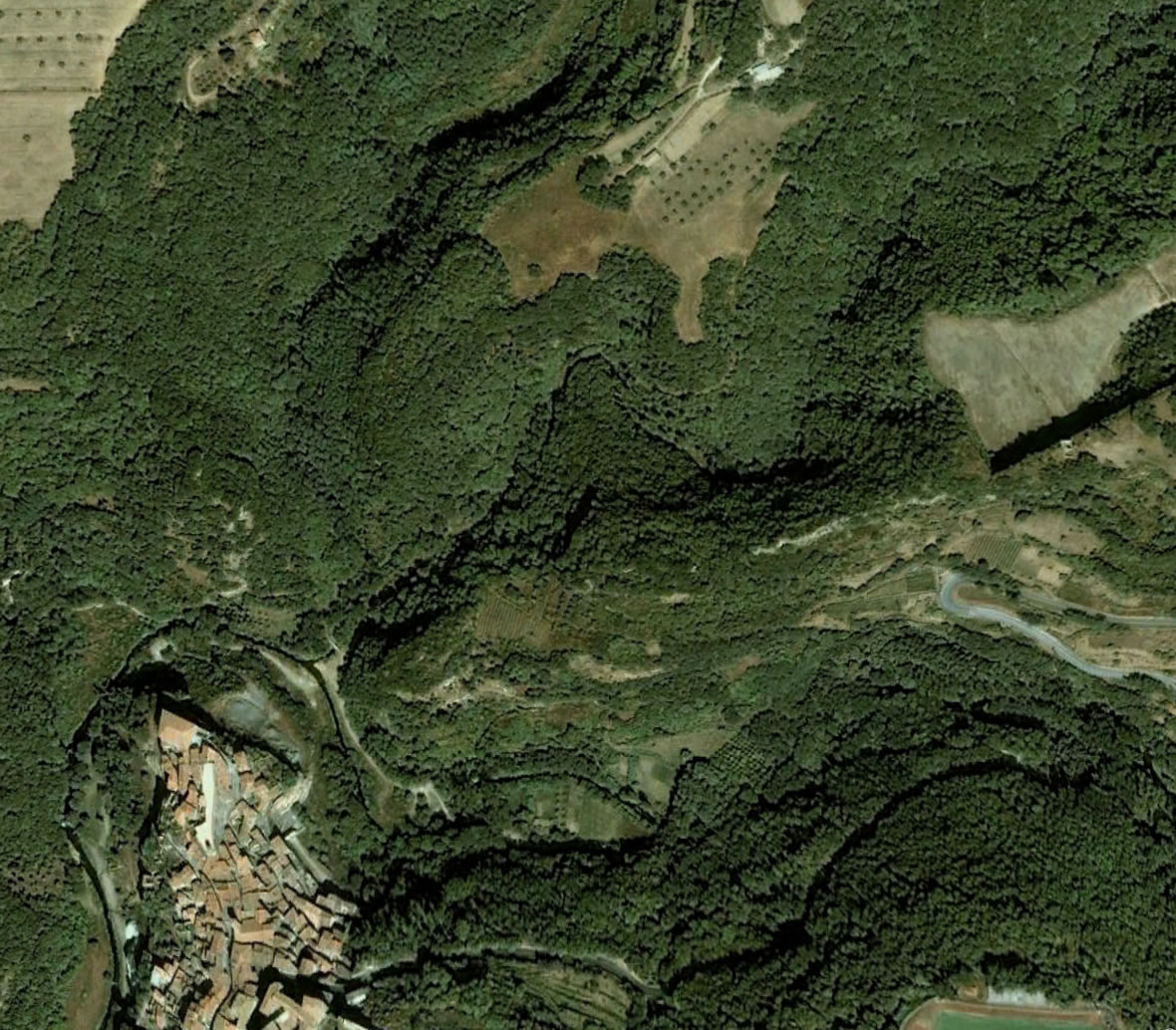 Sorana, Vie Cave Location Map Source is
Giovanni Feo, Le vie Cave Erusche, Laurium, Pitigliano 2007
Map
Il dcoente universitario che mi ha sussurato l'esistenza delle vie cavo si chiama
Lorenzo Giacomini, ed è autore di diversi studi tra cui Cosmo e abisso sula filosofia del luogo del 2004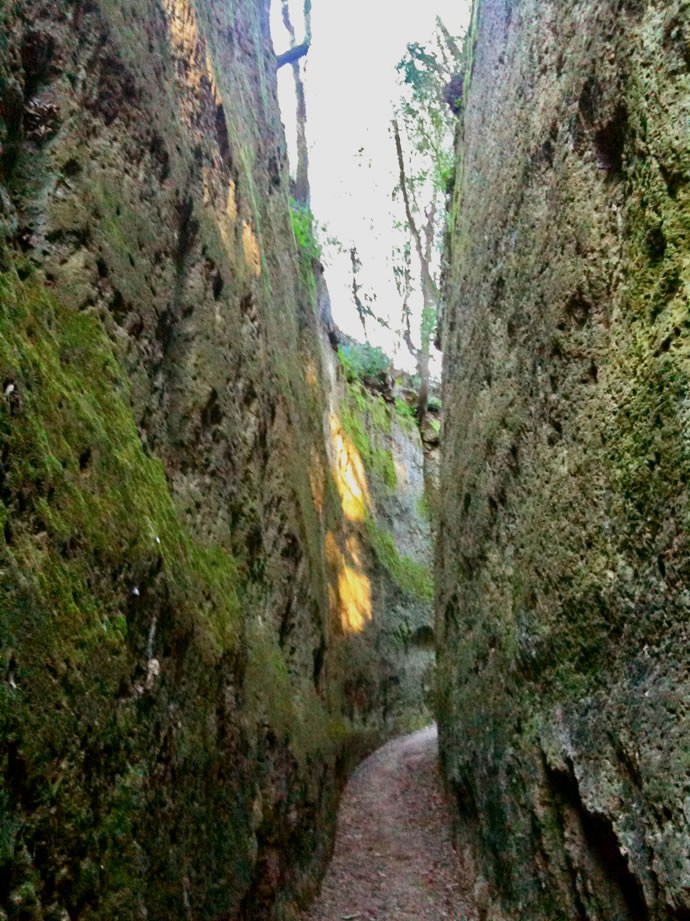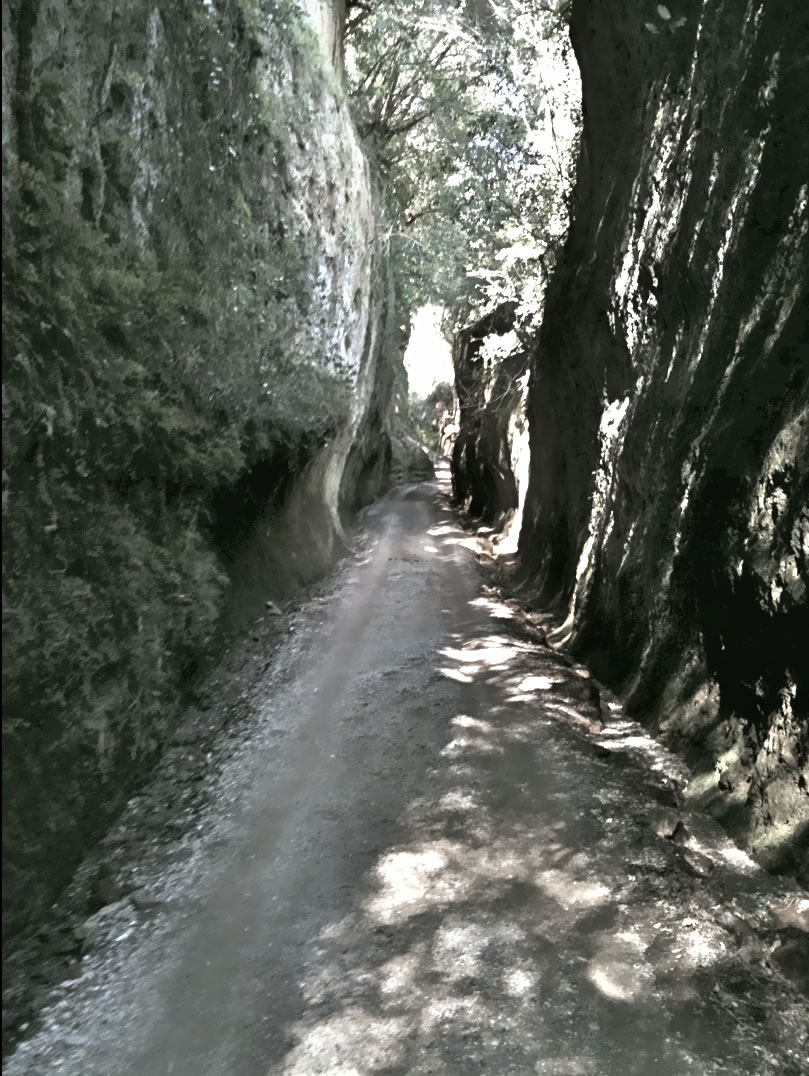 Wait for movie to download
You Tube Vie Cave e Colombari
Local short Movie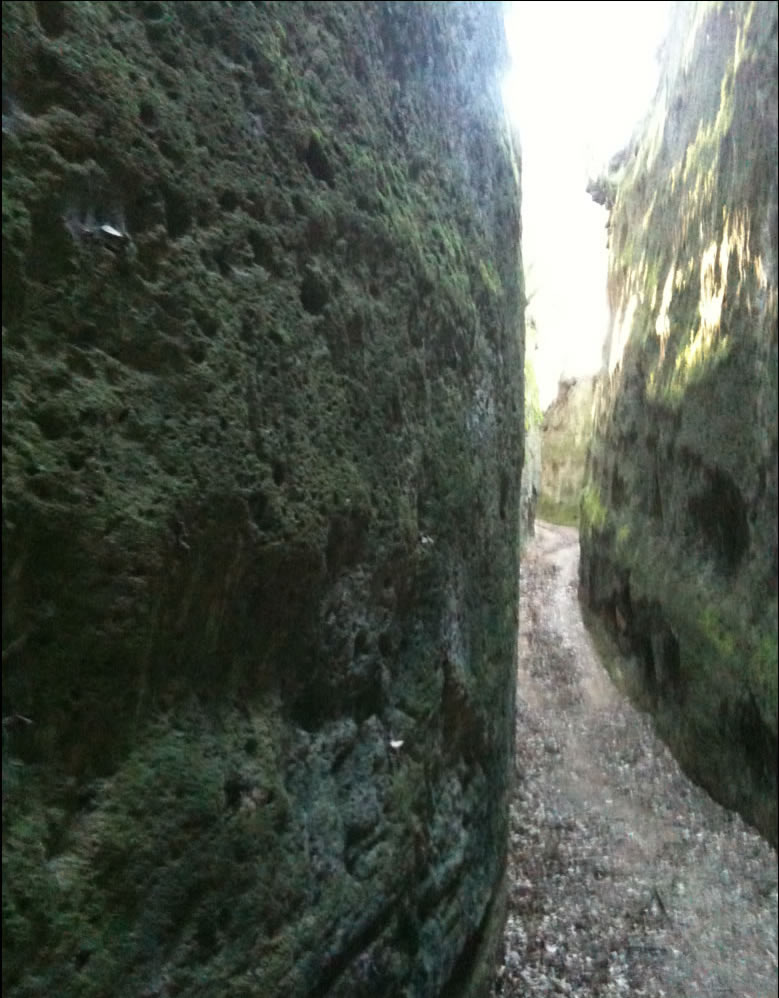 .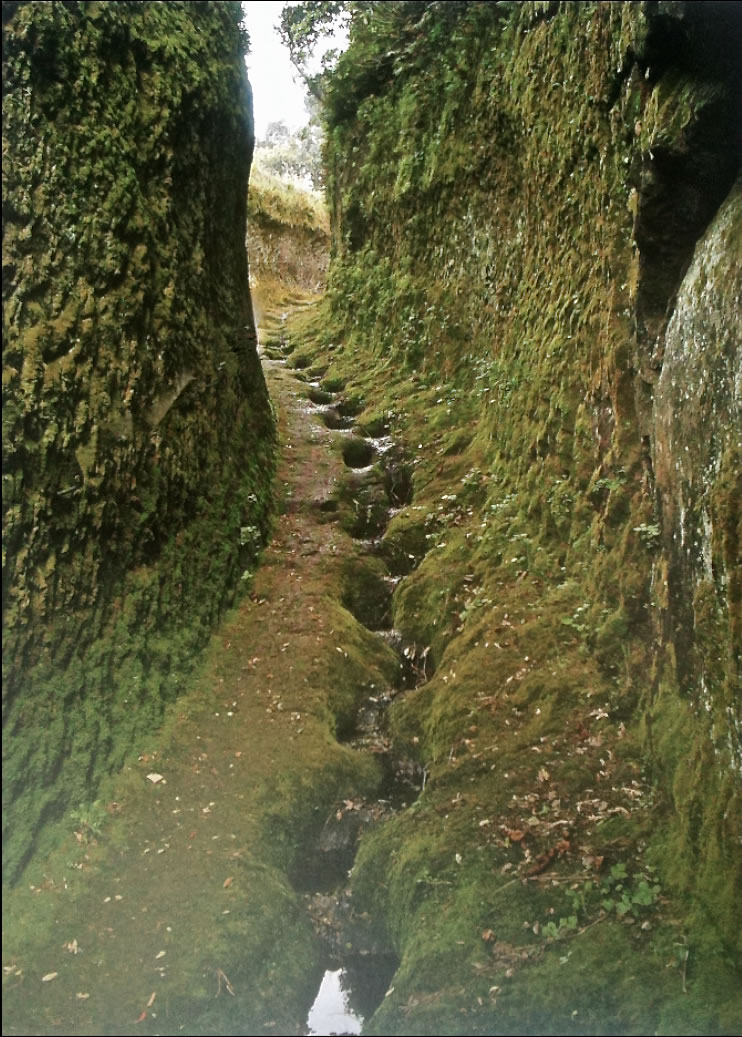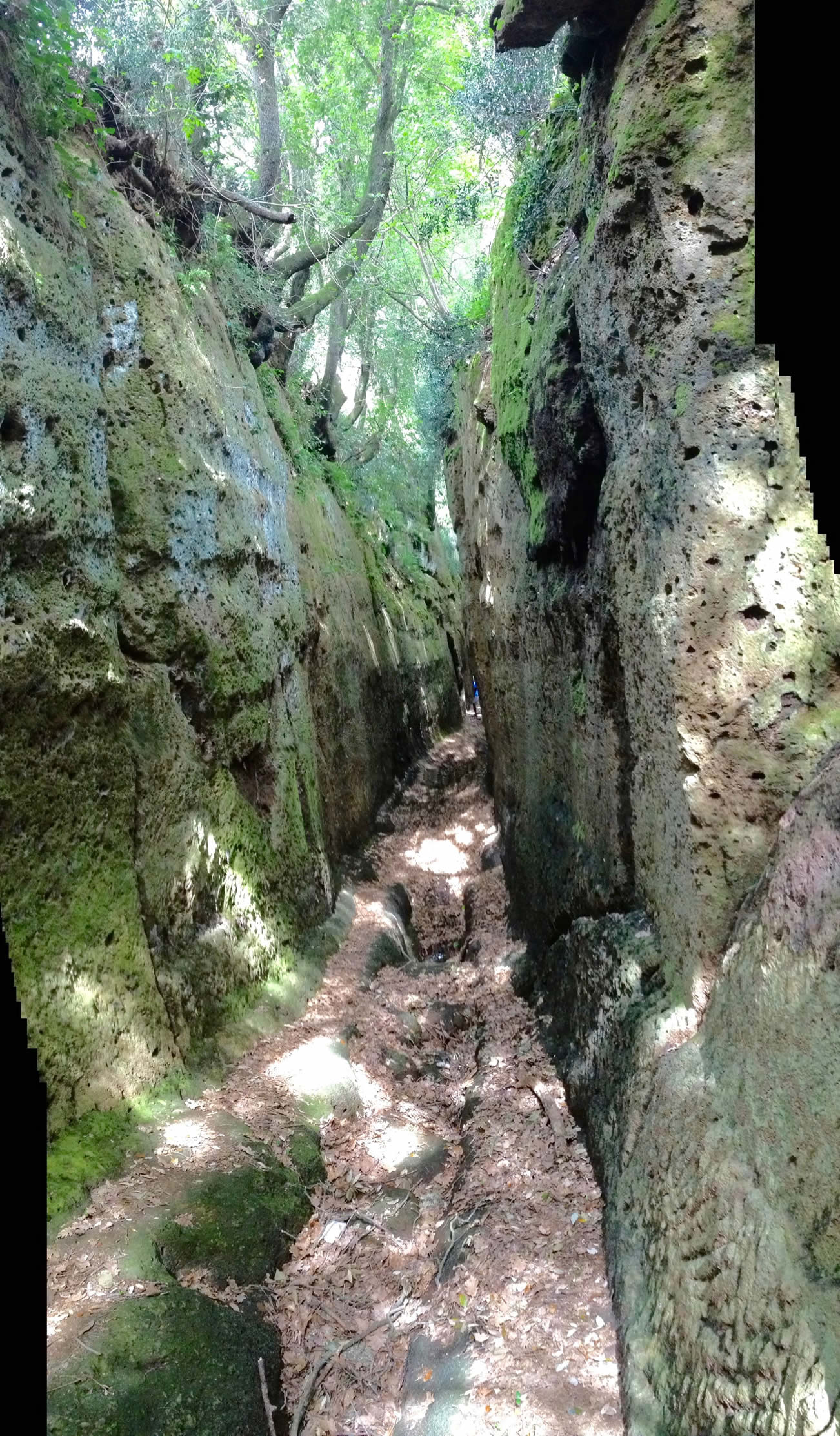 Via Cava di Norchia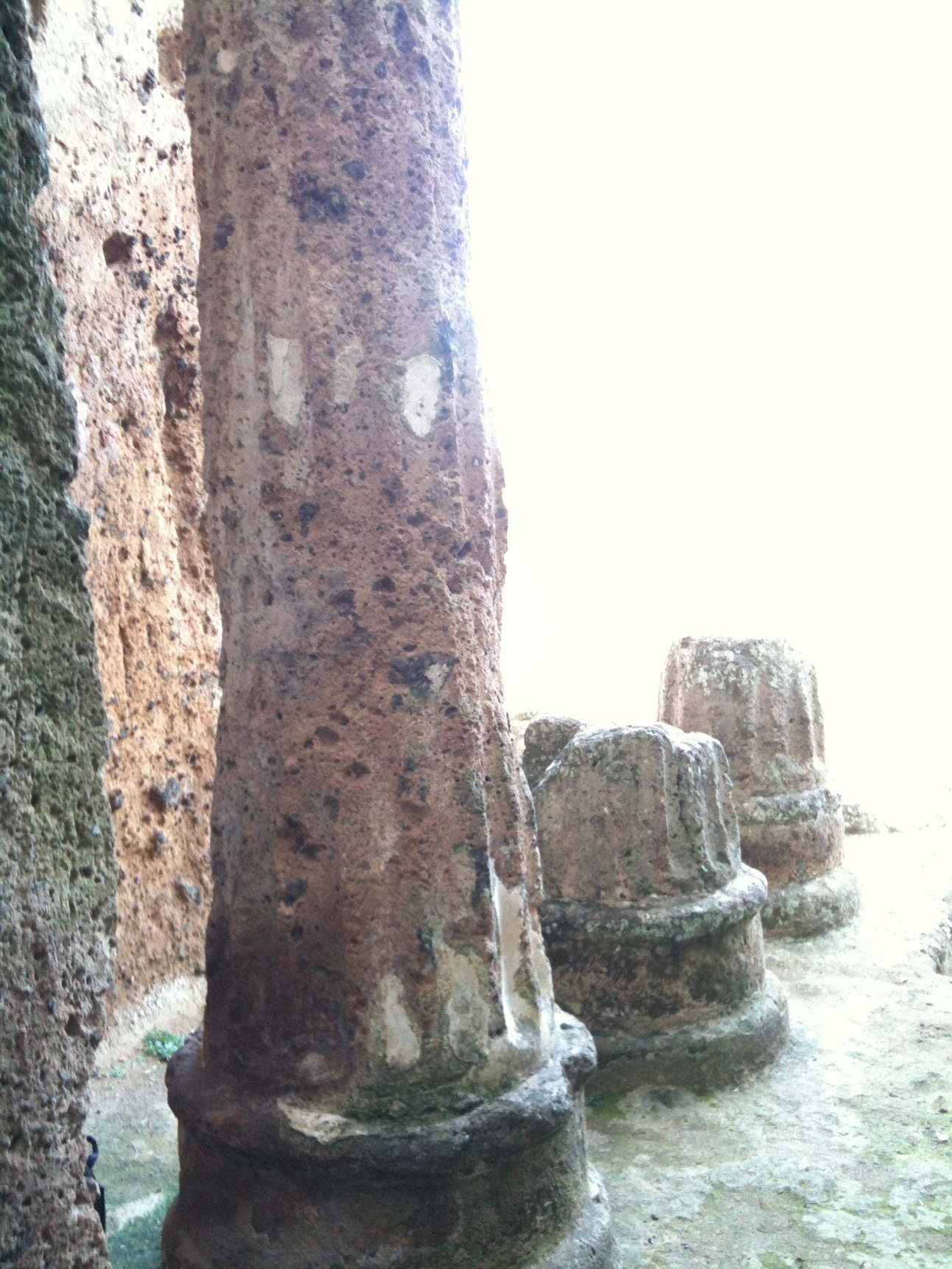 Nel Mondo etrusco esiste una complessa strategia dello scavo, una strategia combinata e coordinata che va dalla Tomba Rupeste, ai Dronos, alle Vie Cave, ai solchi "dei carri": Questa processione di scavi è anche quella che accompagna i morti alla sepoltura e allo stesso tempo celebra il percorso dell'Acqua (I morti devono avere acqua per vivere ed ecco la ragion della presenza continua delle coppelle.). Le vie cave sono state completamente tralasciate dall'Archeologia ufficiale per almeno tre ordini di motivi (perchè etrusche, perchè non "oggetti" e soprattutto perchè inspiegabili senza un approccio sistemico ecologico). "Strade" per l'archeologia ufficiale, sono invece parte integrante di un sistema di celebrazione del culto della terra. La terra per gli etruschi è viva. La terra parla.
Antonino Saggio

"Da quei monumenti emerge una primordiale concezione propria di tutte le antiche civiltà e che si può riassumere con una enunciazione: La Terra è Viva. Le sue segrete e invisibii energie, il suo 'soffio' vitale, il suo magnetismo, le correnti sotteraneeee fecondatrici, i suoi enti divini e inferi, le materie magmatiche, minerali e vulcaniche furono percepite come fenomeni reali e importanti, prodotti dal sacro cordo della Madre terra"
Giovanni Feo, Misteri etruschi, Stampa Alternativa Nuovi Equilibri, Viterbo, 2004 p. 74
Da ciò si desume un altro ragionamento... quanto la natura fosse fonte di informazione, contenitore di informazione ed emettitore di informazione quando l'idea della terra come essere vivente era radicato nella cultura, e quanto invece la informazione che oggi emana la terra non compresa e trascurata anche perchè considerata morta o meglio considerata "inamimata".

Vedi Senti una Musica
TerraMadonna

A World Full of Meanings, Full of Senses, Full of interconnections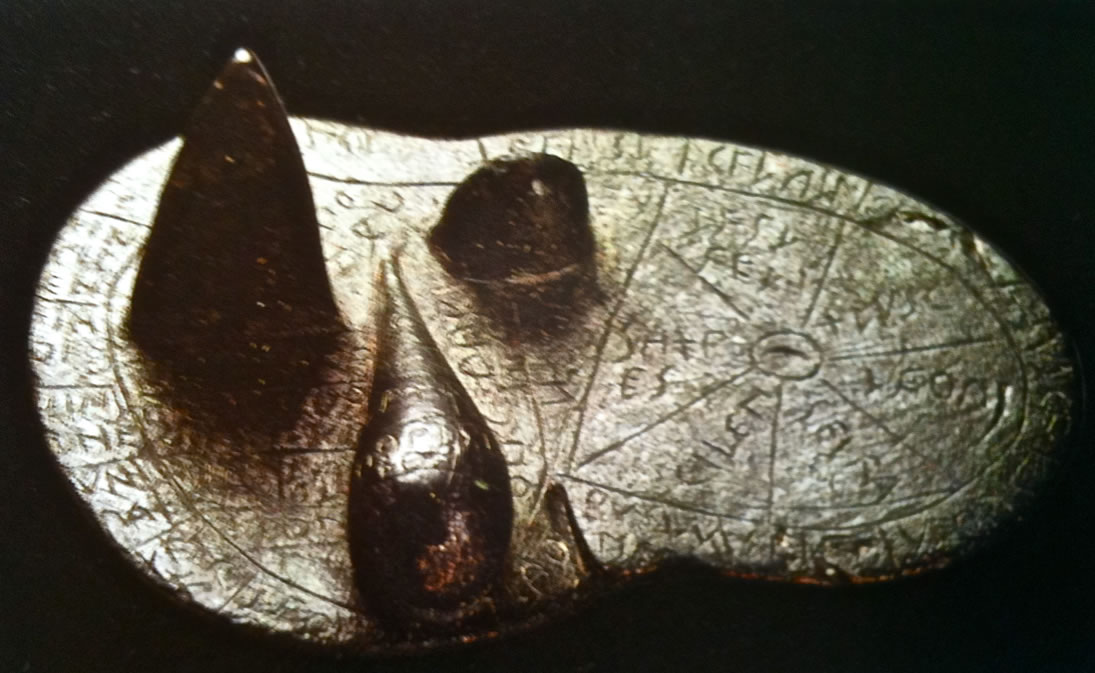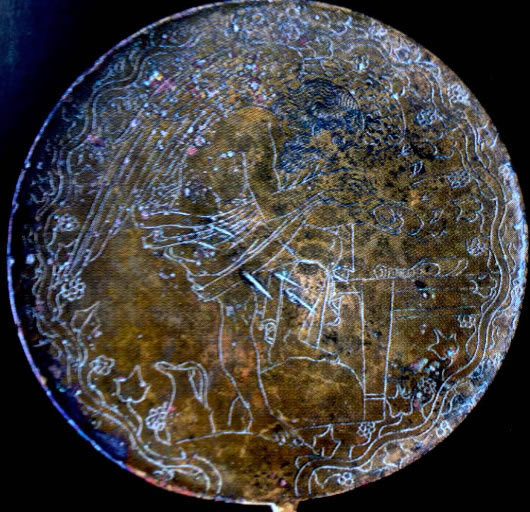 ..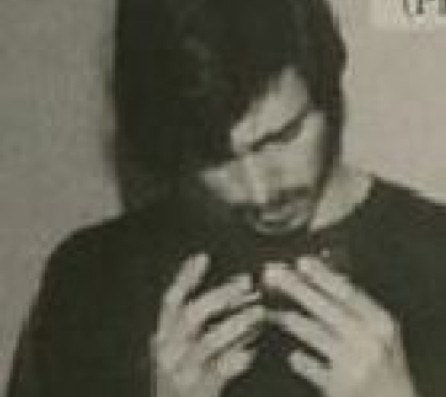 3. The Birth of Architecture
Quando i Punti diventano Informazioni / When dots become information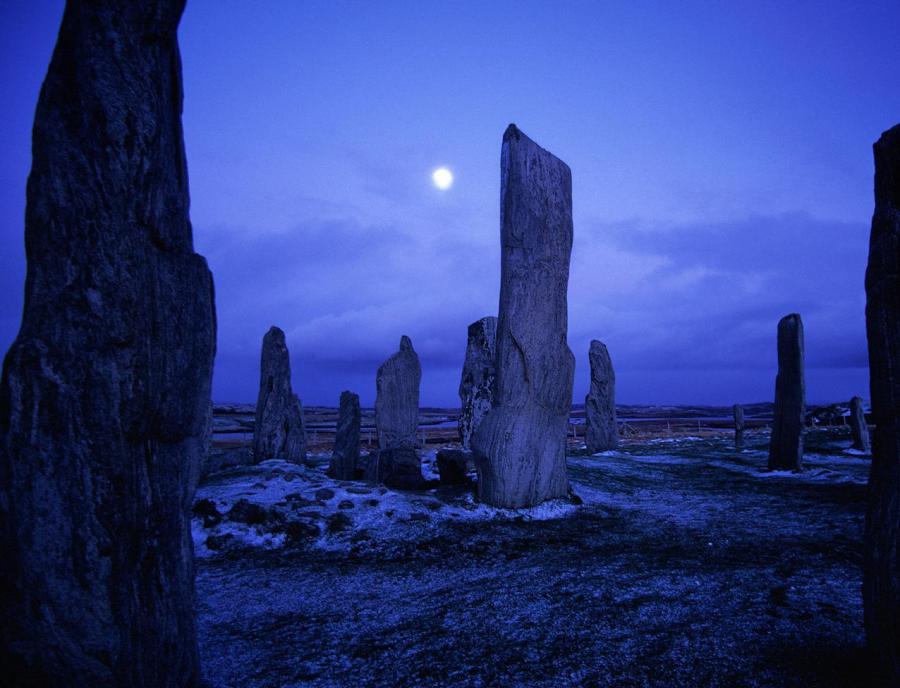 Agriamusco, Montalbano Elicona
Un gruppo, coordinato dall'astronomo Andrea Orlando, che si occupa degli antichi siti megalitici in Sicilia con particolare relazione con l'antica Astronomia
Non credete al digitale? YOU DO NOT BELIEVE IN DIGITAL?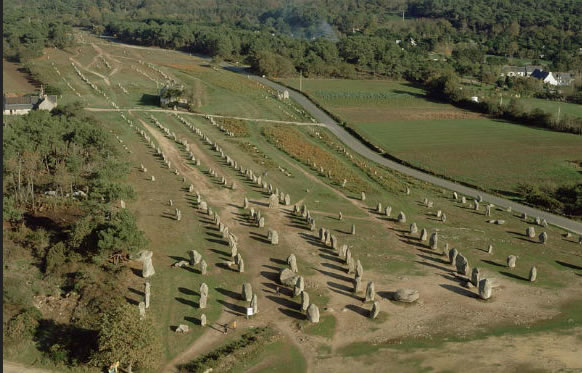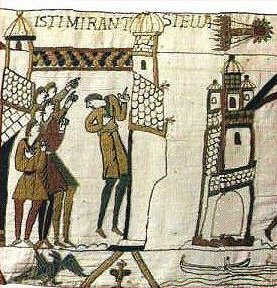 Carnac, Bretagna
http://www.archeoastronomia.com/it/index.html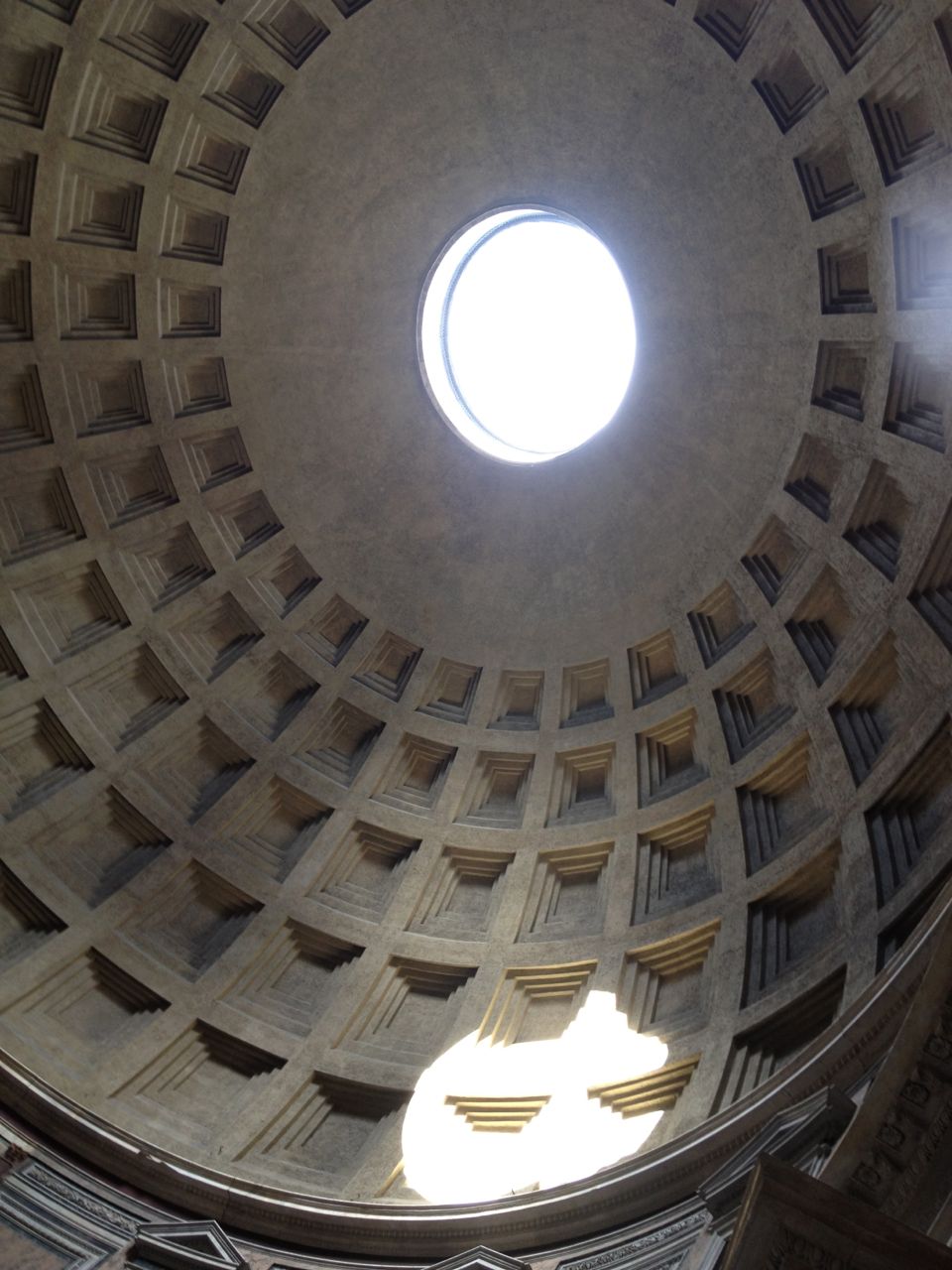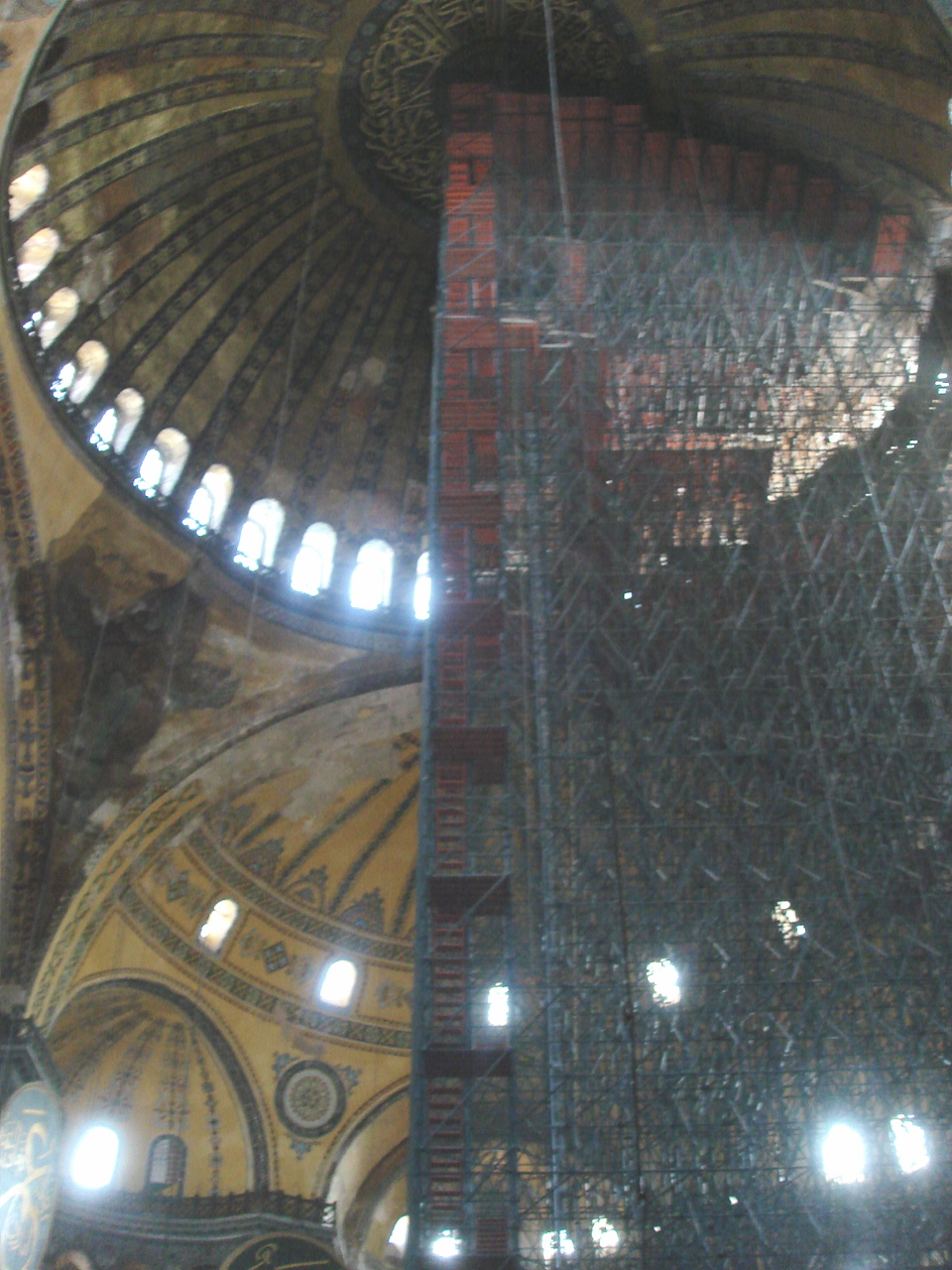 Pantheon Santa Sofia
Jump ... More than 3000 Years Ahead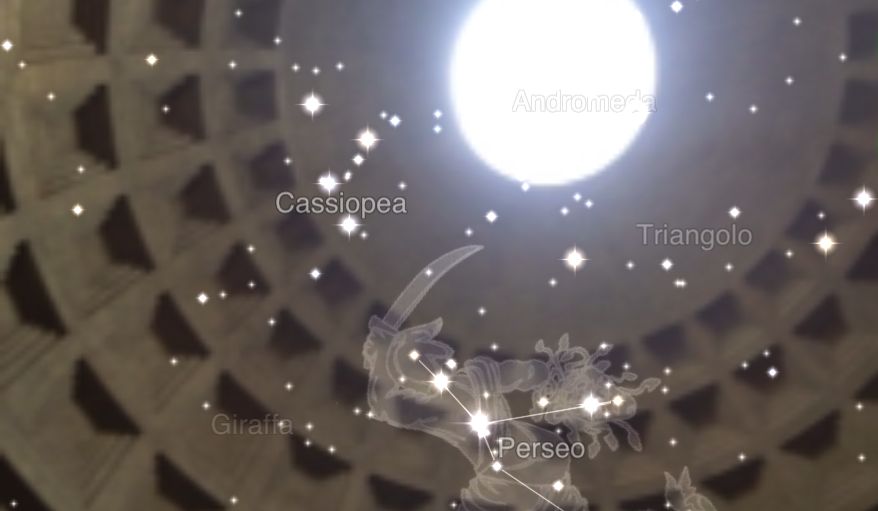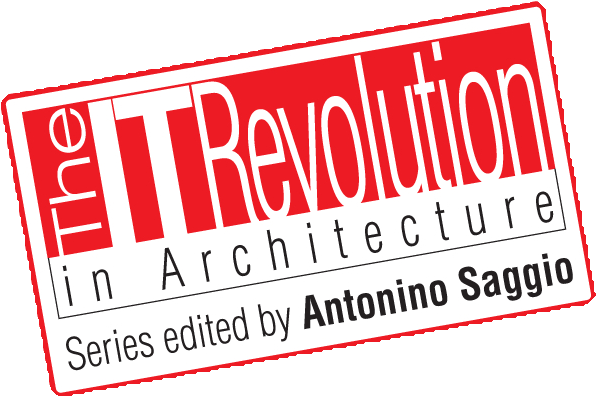 From vie Cave
to
Tevere cavo
the different meaning of cavo in italian
cavo : La frattura e quindi una condizione orografica
cavo elettrico
cavo corda
cavo spazio
cavo cave cava cave
Read
5. Tevere Cavo
An Urban Project for Rome

-Tevere cavo overall view, Tevere cavo Antonino Saggio Chair project for Rome 2013-2018 drawing by L. Cavallo, G. Rubino and V. Perna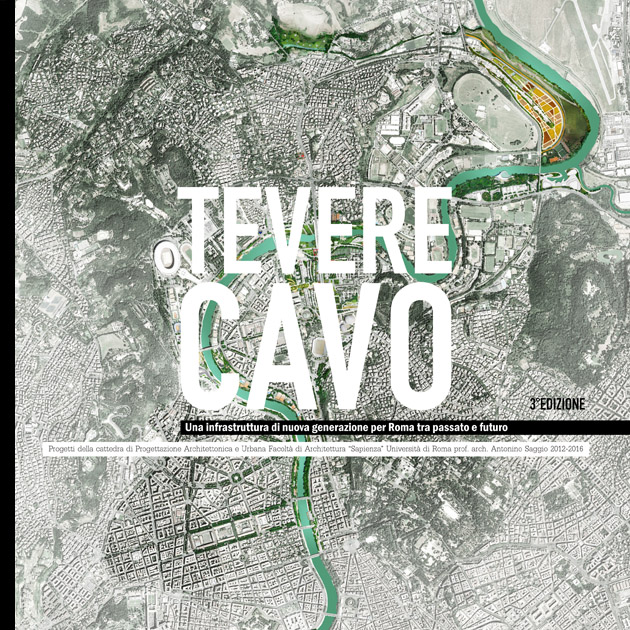 Tevere cavo una infrastruttura di nuova generazione per Roma tra passato e futuro
A cura di Antonino Saggio, Gaetano de Francesco, 2018 3rd edition
EPUB | COLORE | B&W | PREVIEW | AMAZON | ISSUU
Map go to map of the major projects of Tevere cavo in the map of northern part of Rome
Liborio Sforza, "ex.[PO]. A new bridge at the furnaces of Castel Giubileo and technological center for the development of constructive experimentations". Antonino Saggio Chair project for Rome 2013-2018
***
Matteo Benucci, Carmelo Radeglia, Alessandro Rosa "Logica Eco-Logica. Productive and depolluting park at Inviolatella Borghese,"
Antonino Saggio Chair project for Rome 2013-2018
***
Alessandro Perosillo, "Eco District Park: urban park, industrial district, and center to educate about recycling"
Tevere cavo Antonino Saggio Chair project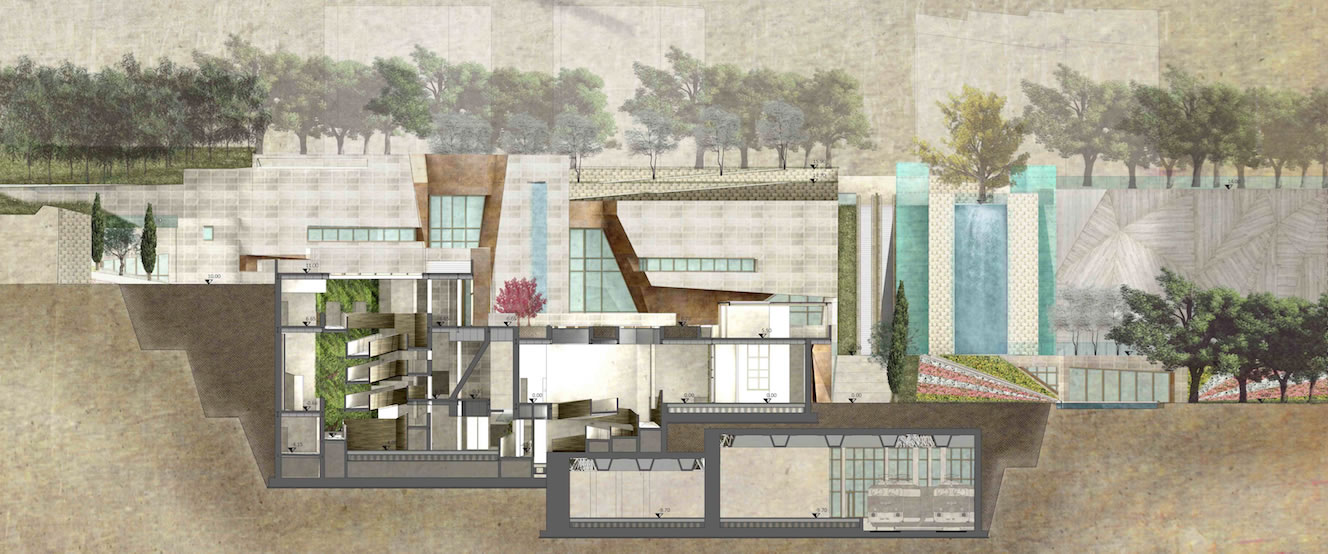 ***
Valerio Galeone, PARK [ing] Hub for the intermodal transportation and bio-monitoring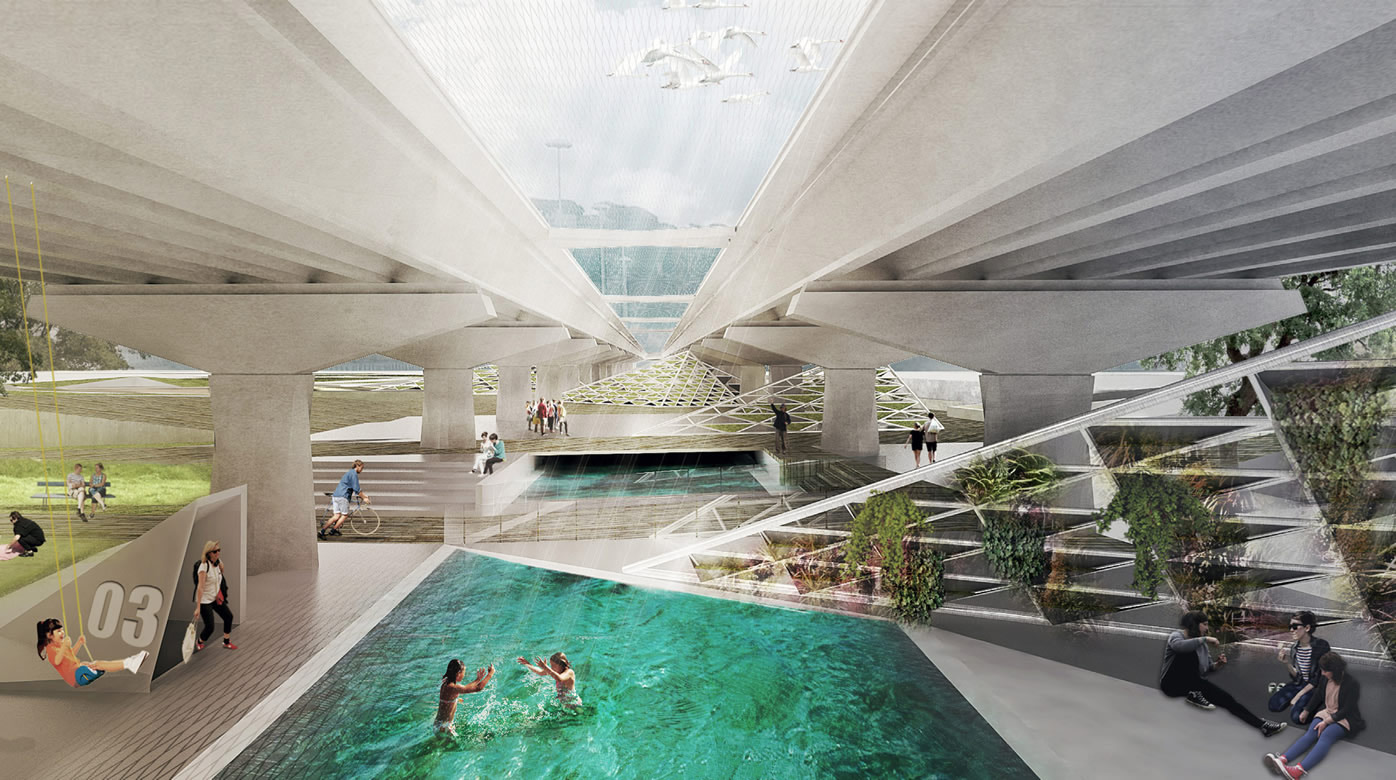 Side by side Microprojects on the river bank of Tevere, Livia Cavallo, Giuseppina Rubino, Silvia Di Marco, Tevere cavo Antonino Saggio Chair project for Rome 2013-2018
Perspective Michela Falcone, "Water Playground: Urban happiness system for the phytoremediation and the reconquering of the Tiber" Tevere cavo Antonino Saggio Chair project for Rome 2013-2018
The Impact of IT Revolution on Contemporary city
English, France, Italian
Images from the seminar discussion and key words. All images very kind courtesy of distinguished Takaharu Tezuka