---
---
This sections contains hundreds of specific and innovative projects in the area of the Urban and Archtectural Desgn and Architecture and Information Technology. Projects are organized chronologically from 1999 to present. In this section around thirty graduation thesis are presented in their original board format and in full details. It is a rich database of quality projects created for the city of Rome. The projects are the results of several months of full time research work of each candidate and are conducted in strong relationship with the the philosophy, the conceptual and the methodological approach of the advisor. Try this link to explore the design thesis directly in their location Teaching abroad and special projects and Installations created for exhbits in these years in Rome, Florence, New York are also present.
Corsi del prof Saggio
Facoltà di Architettura Sapienza
Archive La Sapienza: Information Technology - Theory and Design Course
Courses since 1999: 1999, 2000, 2001, 2002, 2003, 2004, 2005, 2006, 2007, 2009 2010 2011 2012 2013 2014 2015 2016 2017
Courses 1999, 2007, 2009 2010 2011 2012 2013 2014 2015 2016 2017 Each link brings to the entire didactic structure of the course.

«La Sapienza»: GRADUATION THESIS
SINCE 1999
Teaching abroad Teaching projects, Installations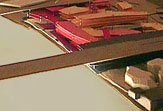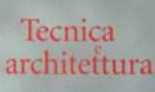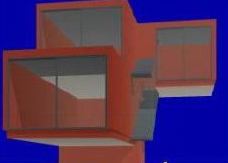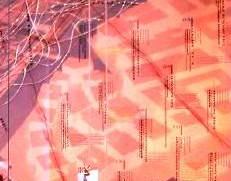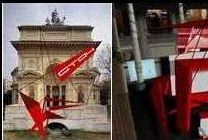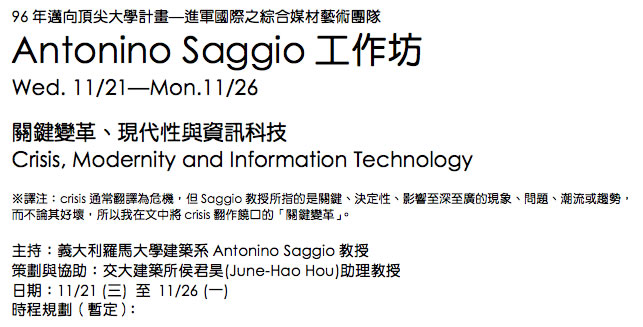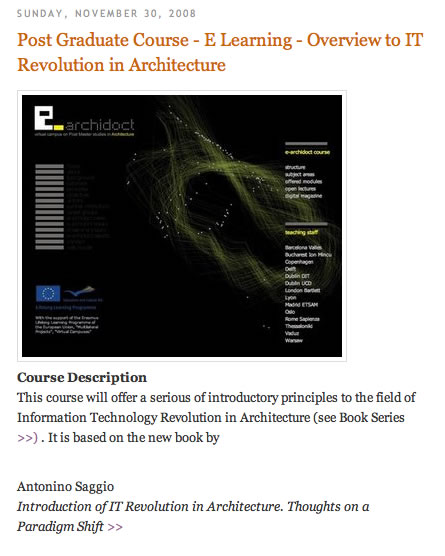 "La Sapienza" Rome Architecture Quaroni V UE >>>
---